HVAC Replacement
Most manufacturers equipment life expectancy is 12–15 years, if your HVAC equipment is at the end of its lifespan, our team has the knowledge to offer you the best options for if new equipment is needed. All equipment ages differently pending on environmental conditions, usage of equipment and how well your maintenance plan is. Planning replacement and being proactive is ideal, we can work with you on evaluating your assets and advise on which ones may require replacement sooner than later.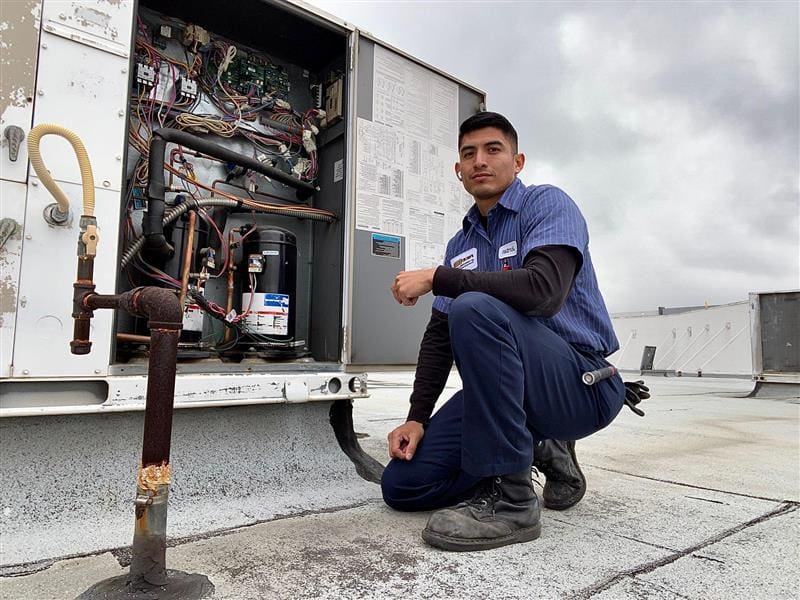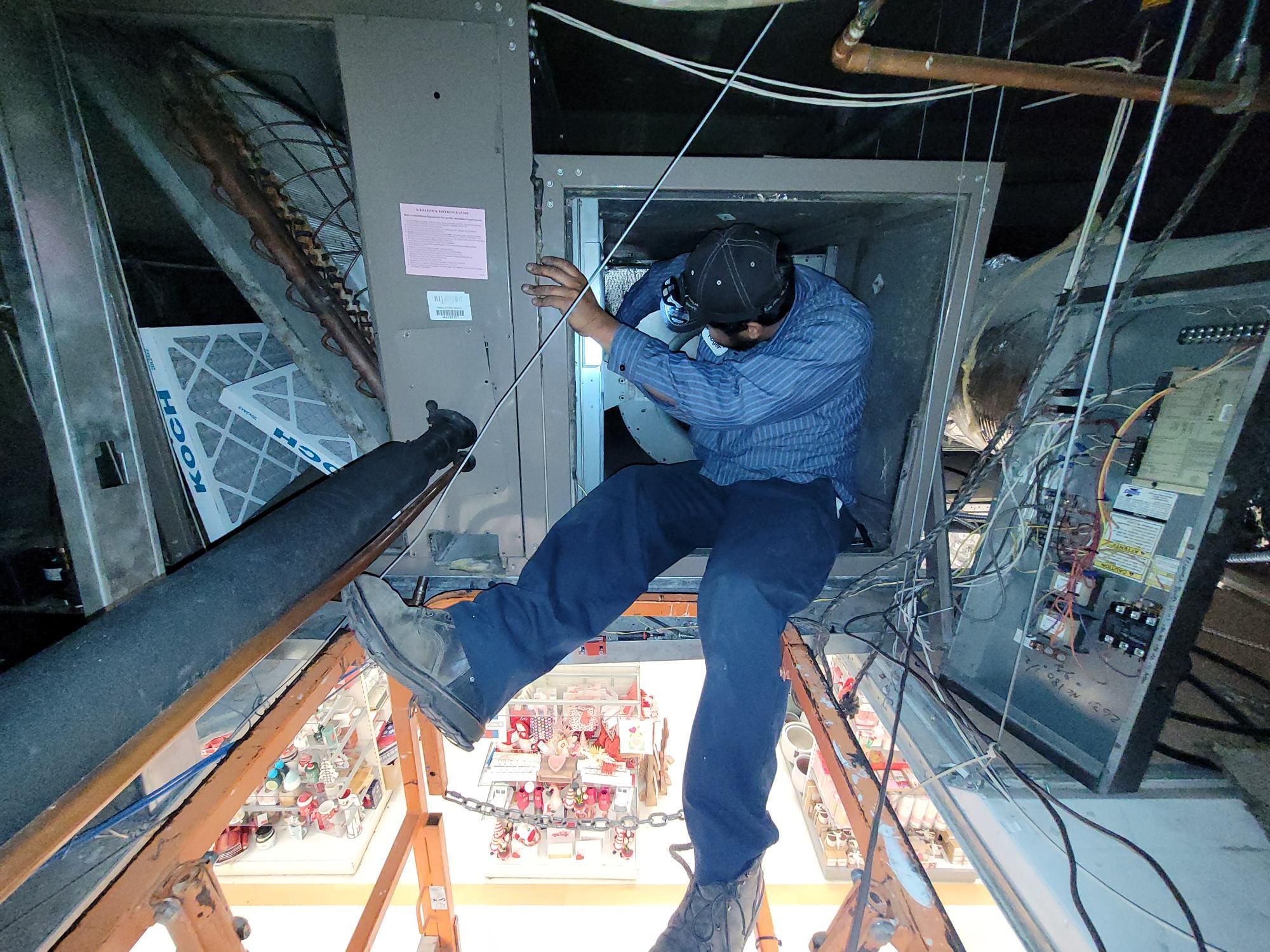 Types of HVAC Systems
Our special projects team has the experience and knowledge of what is takes to properly complete a replacement or retrofit to local city & state codes. We uphold the highest of standards with our quality of workmanship. Systems we specialize in replacing include:
Rooftop Units (Up to 70 Tons)

Split Systems (Up to 60 Tons)
VAV – Variable Air Volume Dampers

Building Management Systems

Warehouse & Loading Dock Unit Heaters
Call To Schedule Your Replacement!