Our Mission
Doing whatever it takes to make a difference in the lives of everyone around us.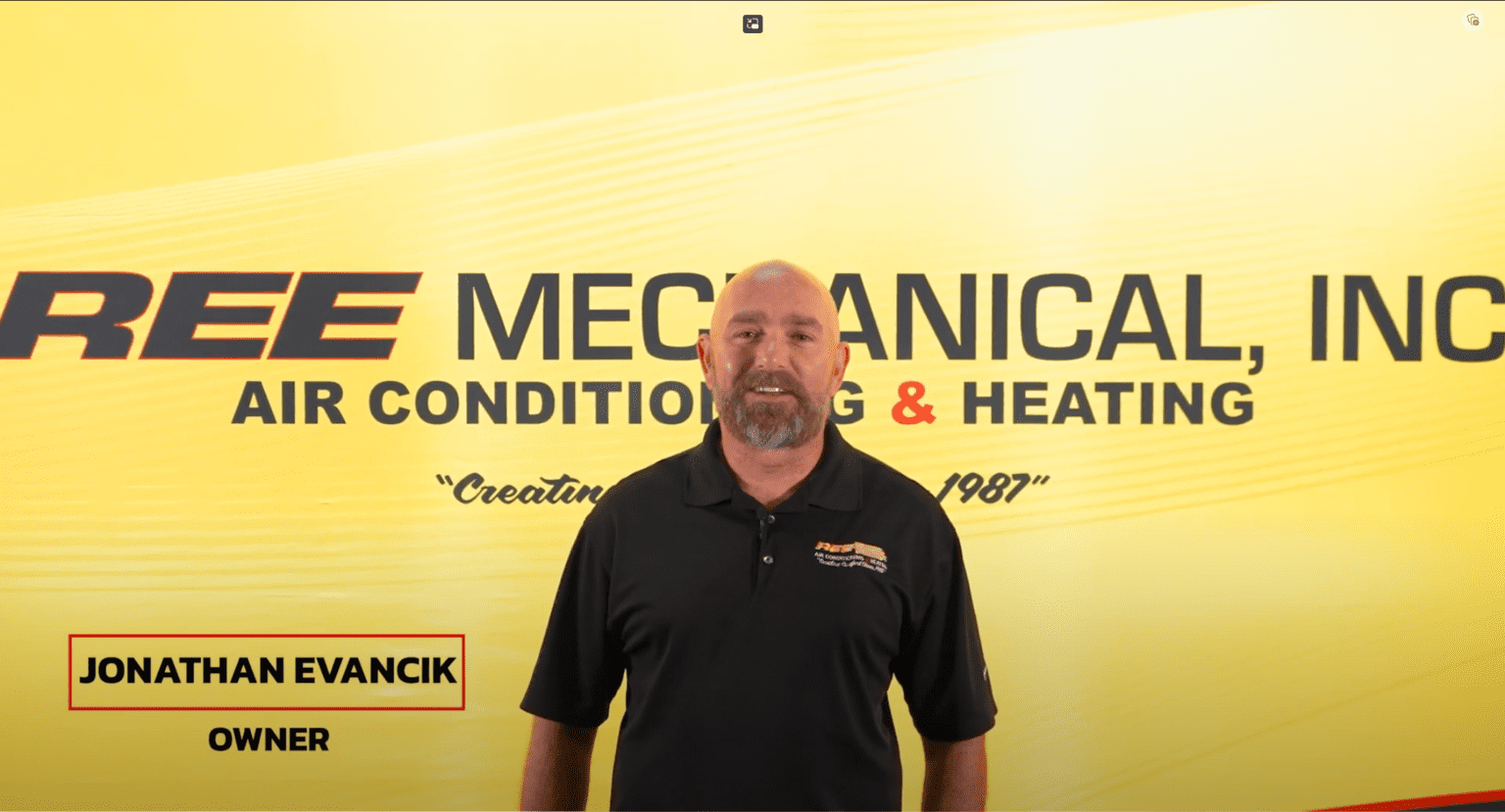 Our company was started from a garage and an old Chevy Astro van by Robert Edward Evancik, a second-generation tradesman growing up in the streets of New Jersey. Looking to better his life, Robert attended HVAC trade school in 1975 where he excelled in his career as a union journeyman with Delta Engineering, servicing commercial and industrial equipment. By 1985 he realized the beaches and palm trees to the west in California are where he and his family's future lay. After building his home from the ground up in Temecula CA, he now had his opportunity to start his own HVAC company.
Being located between 2 major cities Los Angeles & San Diego he had ample opportunity, for a tradesman with his knowledge and background. As his sons grew older, they showed interest in the trade and shortly after high school came into the company. Groomed by their father over the years, the two sons mastered their skills in the field and transitioned into office staff to help their father grow R.E.E. Mechanical Inc. into what it is today. Robert retired in 2012 and is now a world traveler who accomplished the American Dream and his legacy of safety, accountability, balance & respect which will live on throughout the next generation of tradesmen to come.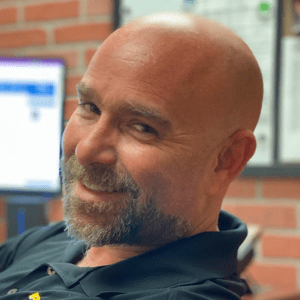 President
Jonathan Evancik
At a young age he was known for his great achievements with fort building and taking apart / rebuilding any mechanical device he could get his hands on. Many of his weekends growing up consisted of maintenance and repairs at his parents home & property, and summers in his later teen years as a flashlight holder and parts runner for his dad. After becoming a father himself shortly after high school he decided to join the team at REE Air Conditioning, he excelled through trade school and the ranks in the company. After 13 years in the field, he transitioned into the office to help his father grow the great business he started, 12 years later he purchased the company from his father and strives to grow the company and help others transition their careers and future in the HVAC industry.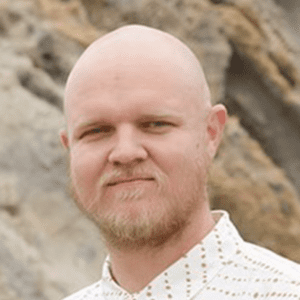 Operations Manager
Gerry Den Ouden
Gerry began his career in HVAC by attending trade school at Wyotech in Long Beach, CA shortly after high school. One week after graduating from Wyotech, he was hired on by R.E.E. Mechanical. Throughout the 7 years of experience in the field, he worked his way through the ranks of warehouse attendant, apprentice, technician, and lead technician. Gerry was ready to take on more responsibility and see what working in the office was like. Coming to the white-collar side of the business as Assistant Service Manager/Dispatcher/Estimator in 2015, he helped build up the Service Department to the success that it is today. In 2020 he received a promotion as Operations Manager in and now leads the office and field staff in daily operations. He currently resides in Temecula, CA with his lovely wife Aszurae, and their 2 kids, Braxton and Emmarie.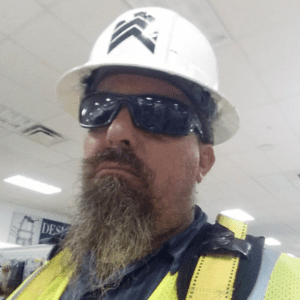 Field Service Manager
Michael Herbranson
Mike has worked in the HVAC industry and for REE Mechanical for over 15 years. Starting as a service technician and working up his way through the ranks as the lead foreman for replacements and special projects. Now he leads the way for our field service team as the field service manager. His responsibilities include but are not limited to quality control, onsite training and safety on the job. He enjoys the HVAC field due to its mechanical challenges, everyday is different and a test of his knowledge. Mike also enjoys training new technicians in the field and watching them acquire new skills in their craftsmanship, seeing a happy customers face when we are the hero and get their equipment operational. He looks forward to solving your facilities HVAC issues !!!!! On his spare time, Mike enjoys watching NASCAR, re-pimping his Volkswagen Thing, and spending time with his family, especially attending his daughters Alabama A&M University's softball games. Go Bulldogs!!!!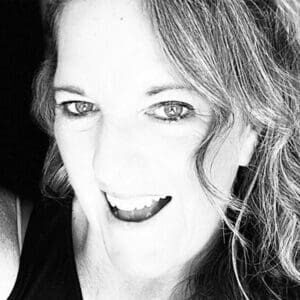 Finances & HR Manager
Brenda Moffitt
Brenda was born and raised in sunny Southern California. With a background of working 17 years in accounting and administrative positions, in 2007 Brenda came upon an offer for the Office Management position here at REE Mechanical. After 15 loyal years with the company, she became the head of the Accounting and HR Departments. She now resides in Tennessee and her hobbies include hiking, running, cycling and kayaking. With a fiancé, two grown children, two grandchildren and one on the way, her family is her first love.
REE Mechanical gives back to our community
We work and also live in the communities we serve. We take great pride in our ability to give back to our neighbors and help improve their lives. REE Mechanical employees are actively involved in volunteering with Habitat for Humanity, the Wounded Warrior Project and St Jude's Children's Research Hospital. Jonathan Evancik our president serves on the Board of Directors for the Boys & Girls Club of Southwest County.